CORVID19 and HOMESCHOOL
(What to do?)
Numerous across the state are having to adjust to homeschooling their children during the coronavirus pandemic, and education professionals such as myself are releasing lists of websites that can help.   Celebrities are engaging children online with reading and drawing sessions.
www.homeschooling4all.com recommends the following as a creative alternative :
According to boston.com:
Kids are able to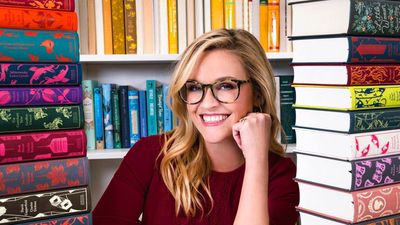 read and draw with some of their favorite authors and illustrators. Mo Willems, author of "Don't Let the Pigeon Drive the Bus," is hosting Lunch Doodles with Mo Willems weekdays at 1 p.m., and Scott Magoon, author of "The Boy Who Cried Bigfoot!" is hosting a  weekly read-and-draw along for kids.
The Department of Elementary and Secondary Education has released the following list of free educational websites for parents, which covers everything from reading and math to yoga and virtual musical instruments:
RELATED LINKS